Caring for All Animals
Large and Small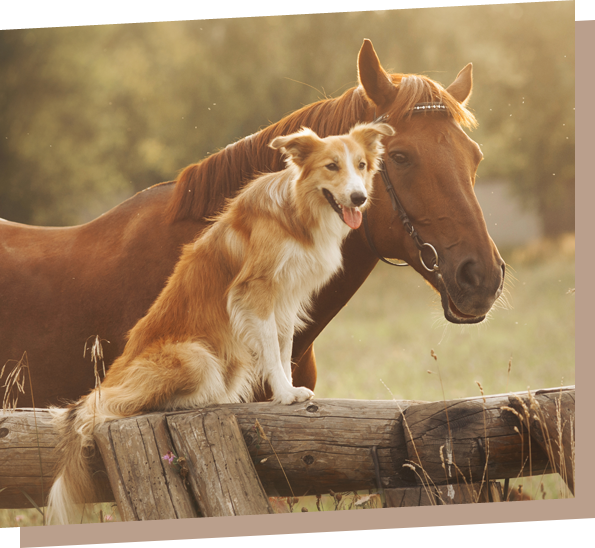 Bracken Ridge
Veterinary Hospital
All Species Ambulatory Practice –
24-Hour Medical and Surgical Care
Welcome to Bracken Ridge Veterinary Hospital – where we believe all animals deserve compassionate veterinary care! We are an all-species veterinary practice located in Bedford, PA. Our highly trained veterinary team serves companion animal pets, exotics, and large livestock animals within a 60-mile radius of our office. Regular office hours are available, as well as 24-hour emergency and critical care ambulatory services at your residence or farm.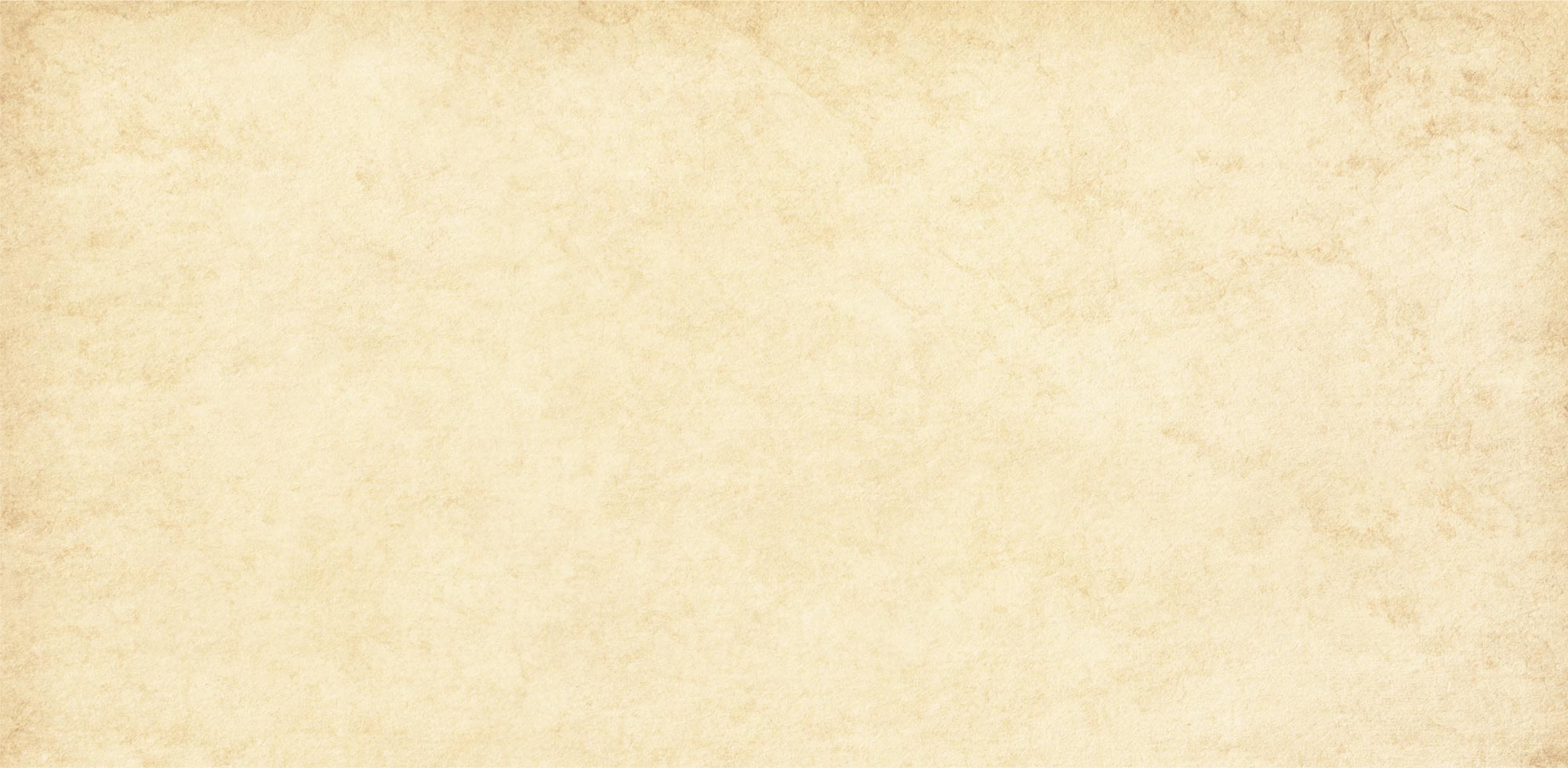 Where Your Pet Matters
At Bracken Ridge Veterinary Hospital, we know that your pet is an important part of your family – and your pet is important to us, too! We are dedicated to providing excellent care for your pet and friendly customer service to you. Our team is proud to offer a comprehensive range of veterinary medical services from routine wellness care to some of the most innovative treatment options available – because your pet matters.
There is no greater compliment to our practice than your referral of family and friends.

– Dr. Bracken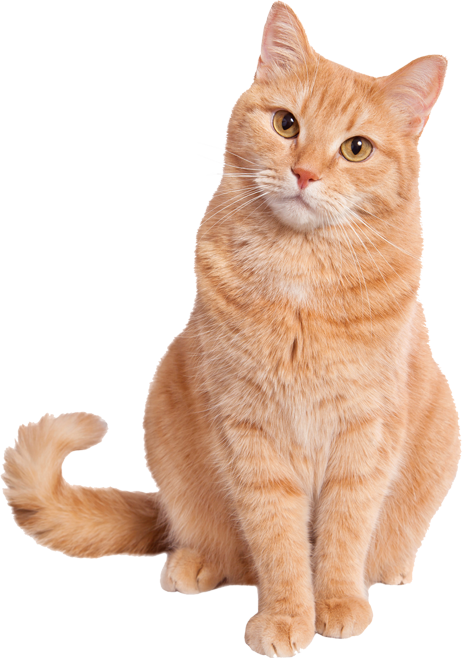 Serving Established and Non-Established Patients
Veterinary Care Services
Our services for all large and small animals include preventive medicine, immunization, dentistry, digital imaging, surgical intervention, ophthalmology, emergency and critical care services. At Bracken Ridge Veterinary Hospital, our experienced medical team regularly participates in continuing education courses and seminars to stay abreast of the most innovative, effective preventive and therapeutic treatment options for your pet. We take great pride in providing your pet exceptional medical care and treatment alongside exemplary client service. Therefore, we encourage you to communicate your concerns and questions so that our medical team can provide the best possible care. We are honored that you have selected our practice to care for your pet!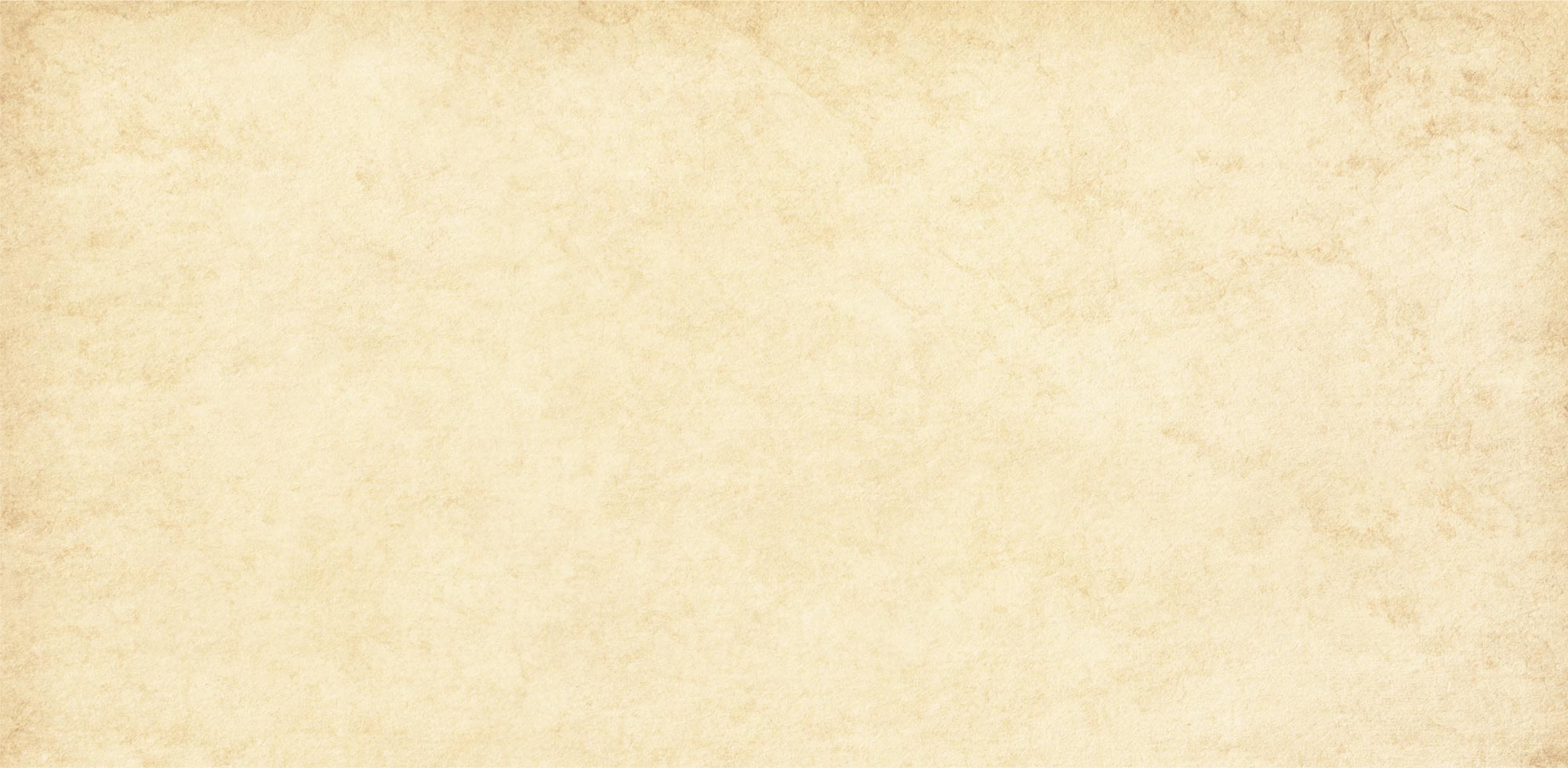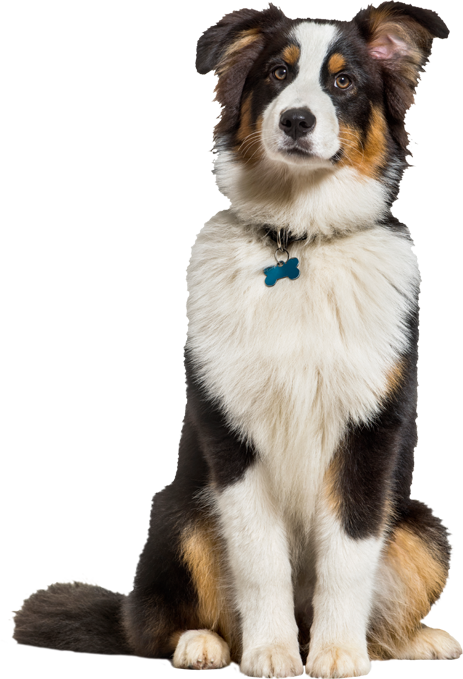 Surgical Laser, Digital Ultrasound, Digital Radiography, In-House Lab, and Therapeutic Laser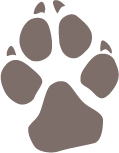 Dog and Cat Companion Animal Care
Your pet trusts you. Trust the care of your special dog or cat companion to the finest in veterinary care at Bracken Ridge Veterinary Hospital!

Livestock Veterinary Services – Equine & Bovine Specialty Care
Bracken Ridge Veterinary Hospital is exceptionally well equipped to provide comprehensive medical care for your horse, cattle, sheep, goat, and other small ruminants at our facility in Bedford, PA, or at your farm within our extensive service area.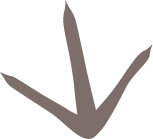 Specialized Avian and Exotic Pet Care
Quality wellness and medical treatment for your chicken, pet bird, rodent, rabbit, and other small furry and exotic pets is available close to home!
Specialty Services at Bracken Ridge Veterinary Hospital
A full array of comprehensive in-facility and ambulatory care veterinary services are available for our animal patients, including:
From routine spays and neuters to elective and emergency surgery, your pet's safety and recovery are our priority.
An ounce of prevention is worth a pound of cure. Keeping your pet healthy makes him happy – and you, as well.
Oral hygiene is a vital part of your pet's well-being – let us help keep those pearly whites clean and healthy.
We are a full-service 24/7/365 animal hospital offering in-clinic and mobile emergency medical services for both established and non-established patients of all animal species.
Load more

Thank you for your loyalty and allowing our team to provide healthcare for your beloved pets for more than 21 years!